Home & Business Security
When it comes to keeping your family safe, don't take chances by leaving your home unprotected. Choose home security services from The Stereo Outlet. Whether you want to install an alarm system or a CCTV setup, our expert home security technicians have got your Tri-State area home covered. Live comfortable with reliable technology from The Stereo Outlet, your trusted local security company.

You can also rely on us to prewire your new construction project. Reach out to us right away to schedule home security services.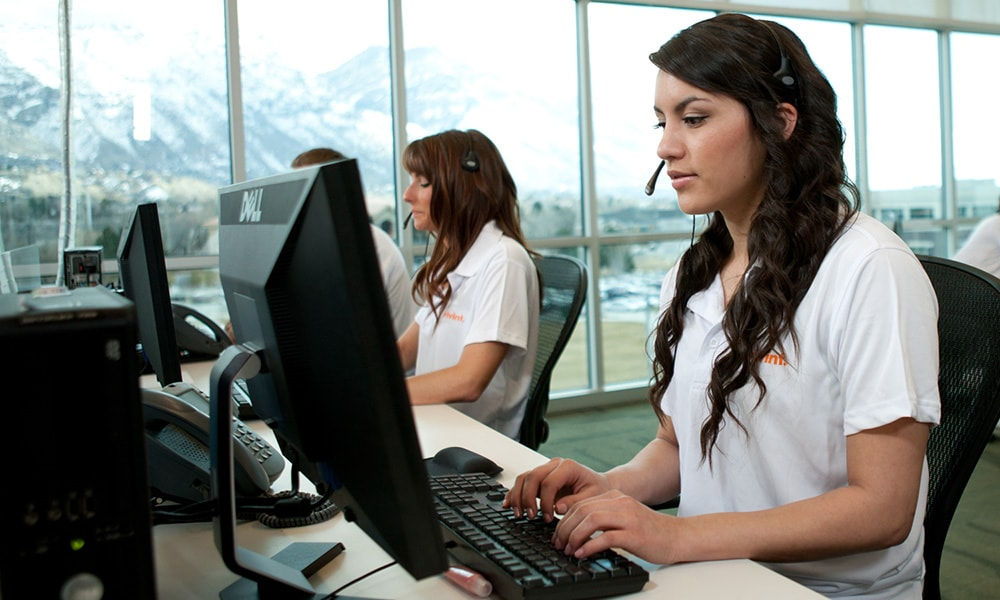 Professional Monitoring

A home security system isn't something you buy without doing a ton of research beforehand, unlike a throw pillow or a new brand of shampoo.

The Stereo Outlet is a home security company that has grown over the years, resulting in flexible contracting, affordable pricing and systems that work seamlessly with the Internet of Things.

Crime prevention

Don't wait until it's too late!

Crime prevention is one of those ever-present business goals every company wants to achieve.

No business wants to be on the receiving end of vandalism, malware, theft, or sabotage – yet standard solutions, such as crime prevention by camera alone, are no longer enough to cut it.

To protect their facilities, business owners should consider the value of dedicated crime prevention security systems and how these solutions support top-to-bottom protection throughout a business.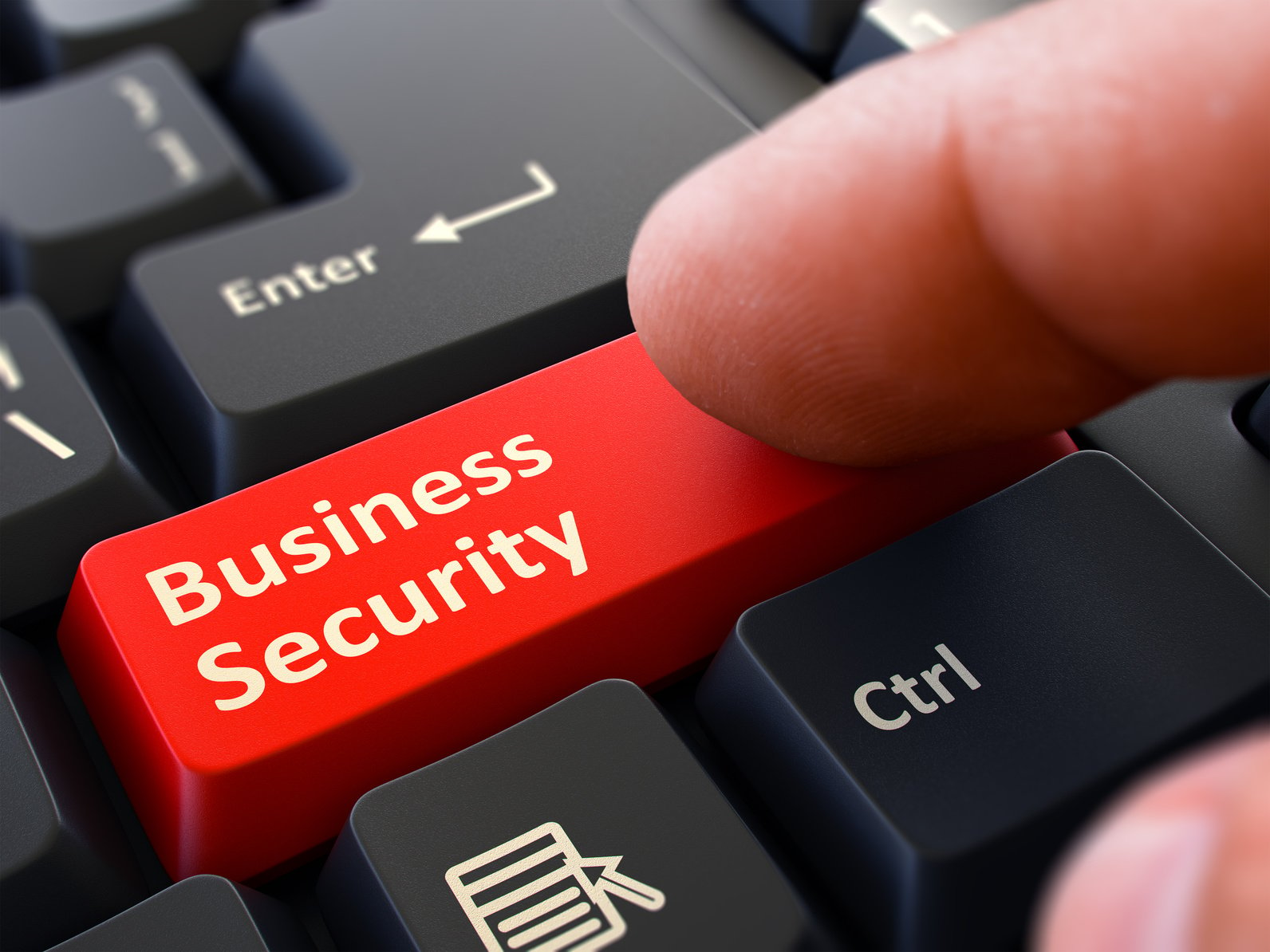 Business Security
3 Unexpected Benefits of Installing a Commercial Security System

It's obvious that having a security system at your business facility can help prevent burglary and theft. But did you know that a commercial security system installation can also:

1. Reduce the risk of vandalism?
2. Improve employee performance?
3. Lower your insurance costs?

Call 724-225-1292 now to schedule a commercial security system installation for your business facility Washington, PA area. We'll be glad to explain these benefits and others.
---