Car Audio and Security Systems
If you want to take your car stereo to the next level, The Stereo Outlet will provide you with a quality system without wasting time and money on the wrong gear. We also provide you with complete professional installation. Installing and tuning everything correctly, so you can finally enjoy the high-performance sound you crave. We give you the how, where, and why for all the head units, amps, crossovers, speakers, subwoofers, and enclosures that work together to form a high-fidelity mobile audio system.
Car Audio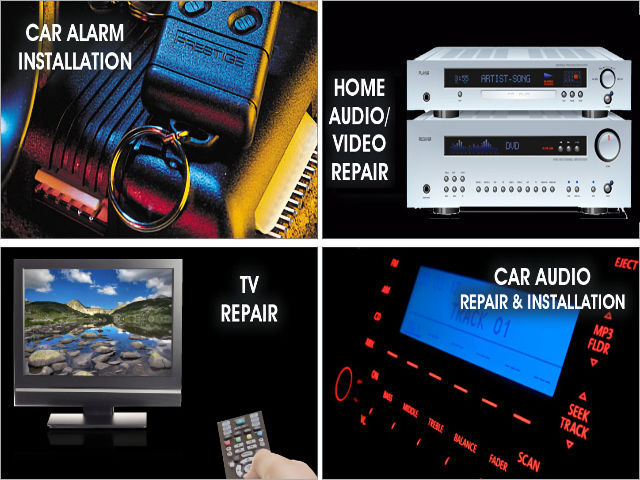 Auto Security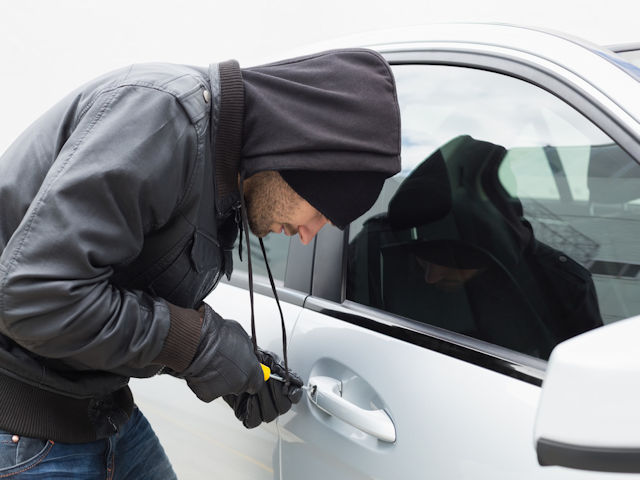 Custom Installation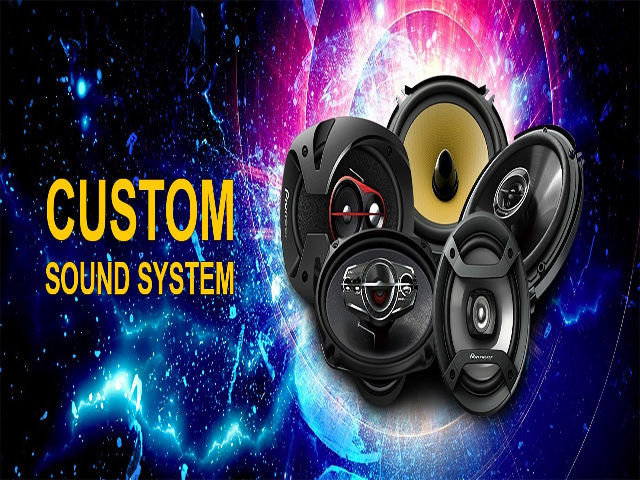 The newest generation of home audio and video products are comparatively inexpensive, and even though they're getting easier to install yourself, our clients find that our expertise in installation, wall mounting, cable hiding and management, and system training make The Stereo Outlet a great partner to help.
---