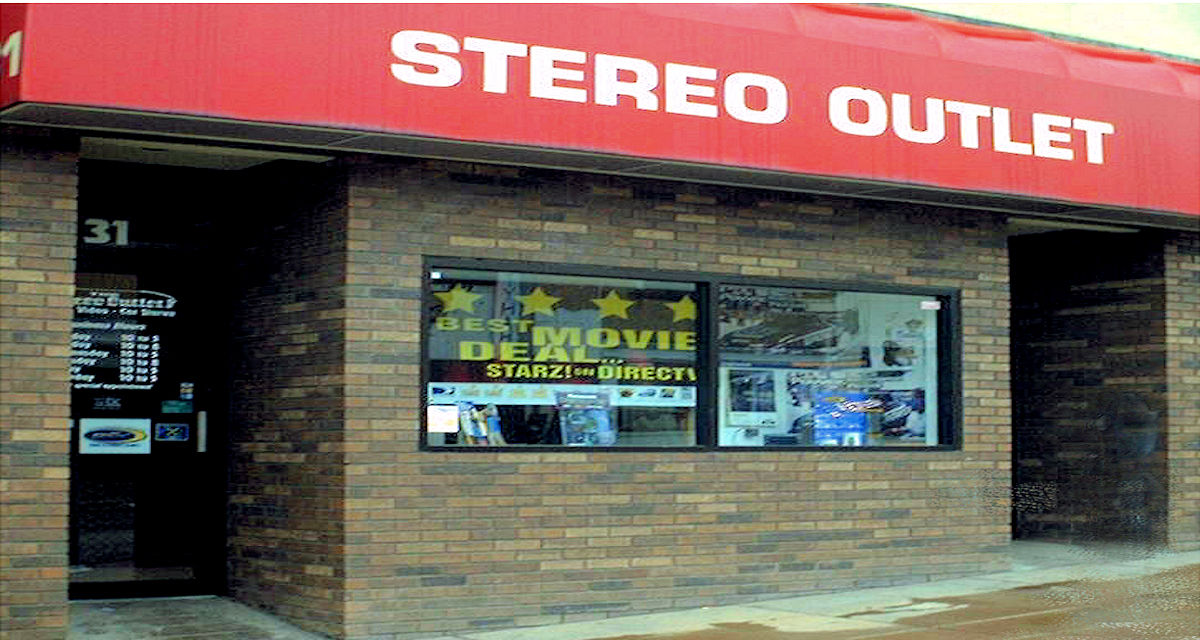 The Stereo Outlet
welcomes people who do not know a watt from a woofer. Your questions will be answered simply and comprehensively. No matter how small or large the job; we will guide you to a system that is perfect for your needs and budget. The First Choice for the Combination of the Finest Quality at the Absolute Best Prices!
Stop in at 31 West Chestnut Street, Washington, PA 15301 or Call 724-225-1292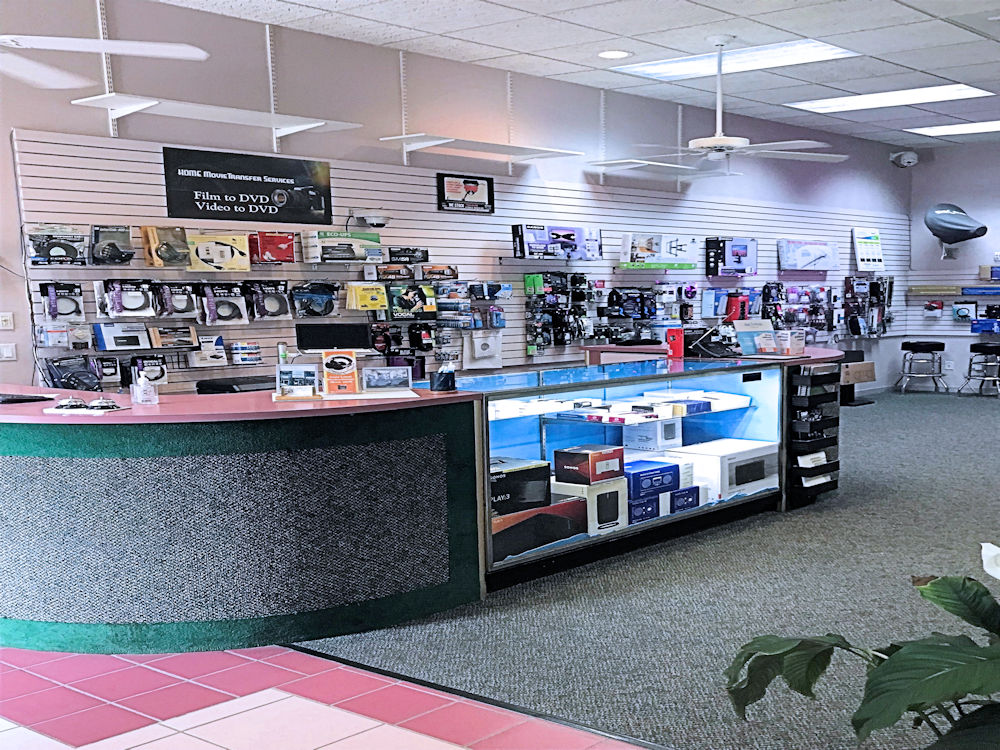 THE PRODUCTS WE SELL MAKE PEOPLE HAPPY, VERY HAPPY!

The aim of The Stereo Outlet, from the very beginning, back in 1976, has remained resolutely unchanged: To provide the people of the Tri-State area with a choice of excellent electronic entertainment. We specialize in the sales and installation of . . . .

• HOME THEATER

• CORPORATE AUDIO/VIDEO PRESENTATION SYSTEMS

• DISTRIBUTED MULTI ROOM AUDIO/VIDEO

• CAR AUDIO & REMOTE START

• SECURITY SYSTEMS

We stand behind every product and service we offer. We are factory authorized to service every brand we sell and can provide repair, maintenance and calibration of complete audio/video and whole house integrated systems.

Call us at 724-225-1292 or email us at info@thestereooutlet.com
---